How to align heavy loads with a safe working environment?
Drainage system for Grape collection area
We understand how challenging it can be to ensure a safe working environment while operating with heavily loaded forklifts and tractors.
The collection area can become more dangerous when the relevant slip resistance and load class have not been specified for the flooring and drainage. Mud and grapes can make the floor slippery and can block the drainage. Cracked, slippery and even flooded floors can easily be prevented.
However, attention has to be paid to getting the drainage and floor specification right. Explore an effective drainage system that is designed to perform in grape collection areas:
Drainage system components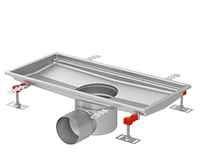 The ACO hygienic box channels provide easily cleanable and fully inspectable drainage solutions that are ideal for applications demanding in cleanability as products are capable of handling large volumes of fluid containing solid particles.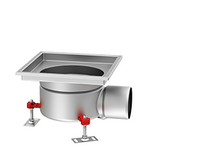 ACO hygienic gullies 218 cater for sufficient flow rates and construction requirements including shallow construction depths. Hygienic features ensure easily cleanable and fully inspectable solution.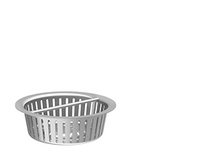 For the collection of solid particles, ACO drainage systems can be supplied with an optional silt basket. ACO silt baskets are available in a wide variety of capacities ranging from 0.3 litre to 9.5 litres.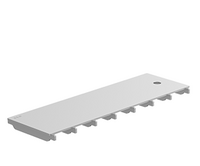 ACO's fully hygienic slot covers fulfil the most stringent cleaning requirements. Slot covers are perfect solutions for places where heavy loads and small wheels are operated.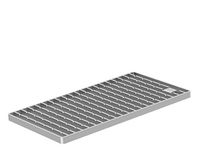 The ACO hygienic ladder grating portfolio provides an easily cleanable solution. Ladder gratings are suitable for applications with high load classes in combination with solid particles contained in the waste water.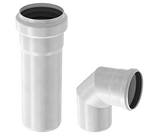 ACO's stainless steel push-fit pipe system is designed for grey or black water applications. ACO Pipe products offer more than 40 years' product life thanks to the material properties of stainless steel. Easy on-site installation and handling is ensured by a push-fit assembly system and related cutting tools.