In addition to our products and services, ACO Industries offers additional on-site supervision of installation and welding to our customers.
With over a decade of experience, ACO Industries offers full-service support for our products, staffed by licensed and certified welders from Czech Republic, set up with modern equipment.
ACO Industries' well-equipped mobile service is available to travel to clients and perform supervision of installation and welding of stainless steel drainage products regardless of accessibility.
ACO channels:
Due to transportation limits, channels over a certain length (6 meters domestically or 3 meters internationally) are divided into parts. Installation of channel segments requires a reliable waterproof and durable connection. Channels can be connected in two ways, either by bolting or by welding. Welded joints are more durable and reliable than bolted connections and are preferred for applications where maximum hygienic performance is required (high care zones).
ACO gullies:
Stainless steel gullies connections to sewer drainage.
ACO kerb:
Stainless steel ACO kerbs can be delivered in various lengths (up to 3 meters). The covers/plates are welded together in order to achieve ultimate hygienic performance. On-site welding is the only option to install stainless steel ACO kerbing.
Benefits:
ACO products are installed correctly
Unlimited shelf life connection of ACO drainage
A watertight connection with no risk of a damaged or improperly installed rubber gasket (sealing).
Ultimate hygienic performance of a whole ACO drainage system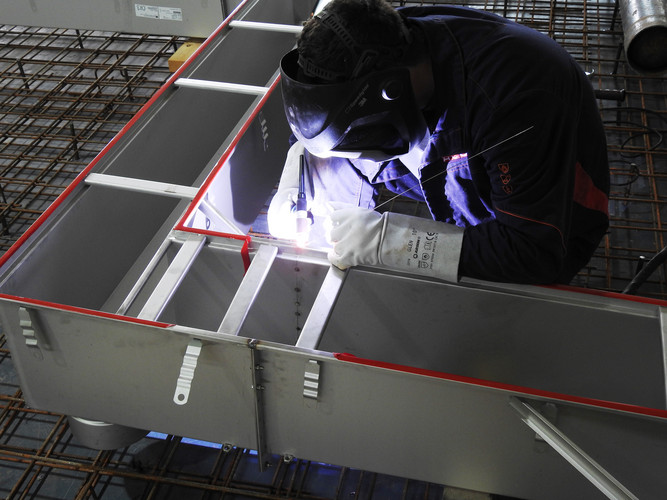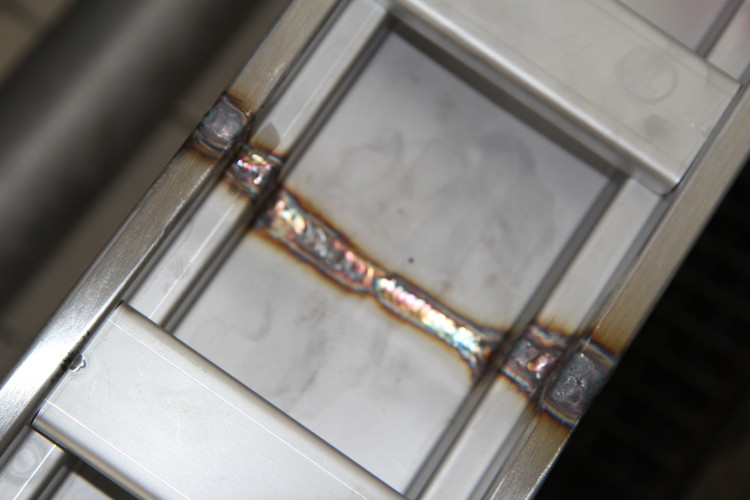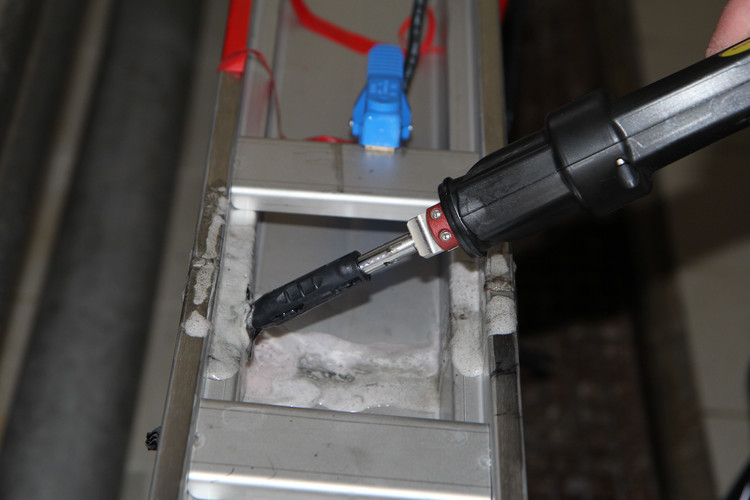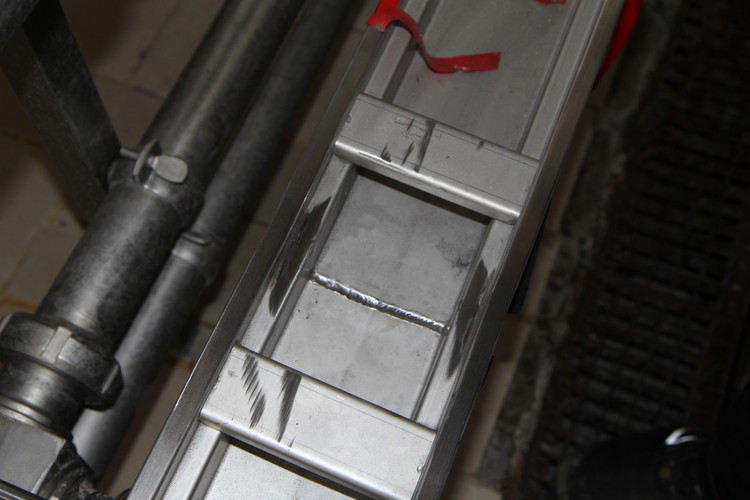 Our Services
ACO Service offers proffesional welding services from industrial to artisan welding and custom fabrication. Our mission is to professionaly supervise installation and welding to achieve the best possible performance of ACO drainage.