How to prevent floor cracks in areas where hot water is used?
Drainage system for Barrel washing area
Rooms that are used to clean heavier equipment such as barrels are most often susceptible to floor cracks. Large amounts of high temperature water and sanitizing chemicals flow almost continuously onto the floor and then into the drainage. At the same time, loaded trolleys can damage the area where the floor connects to the drainage if the floor-drainage connection is not designed properly.
Contamination of barrels can be avoided by paying attention to the amount of hot water used for cleaning as well as limiting traffic loads in this area.
Explore an effective drainage system that is designed to perform in barrel washing areas:
Drainage system components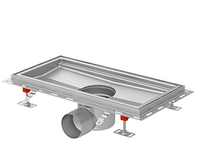 ACO hygienic gullies are available in various body sizes to cater for different flow rates and construction requirements. ACO hygienic gullies are certified according to EN 1253. ACO's L-profile edge is a product extension which ensures long lasting floor-drainage connection in areas that are subject to thermal and dynamic shocks.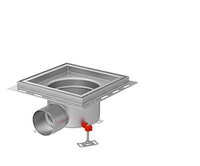 ACO hygienic gullies 218 cater for sufficient flow rates and keep hygienic features for easily cleanable and fully inspectable solution. L-profile ensures reliable floor-drainage connection in the most demanding applications.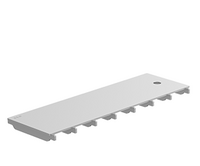 ACO's fully hygienic slot covers fulfil the most stringent cleaning requirements. Slot covers are perfect solutions for places where heavy loads and small wheels are operated.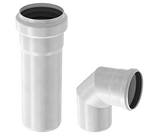 ACO's stainless steel push-fit pipe system is designed for grey or black water applications. ACO Pipe products offer more than 40 years' product life thanks to the material properties of stainless steel. Easy on-site installation and handling is ensured by a push-fit assembly system and related cutting tools.
---