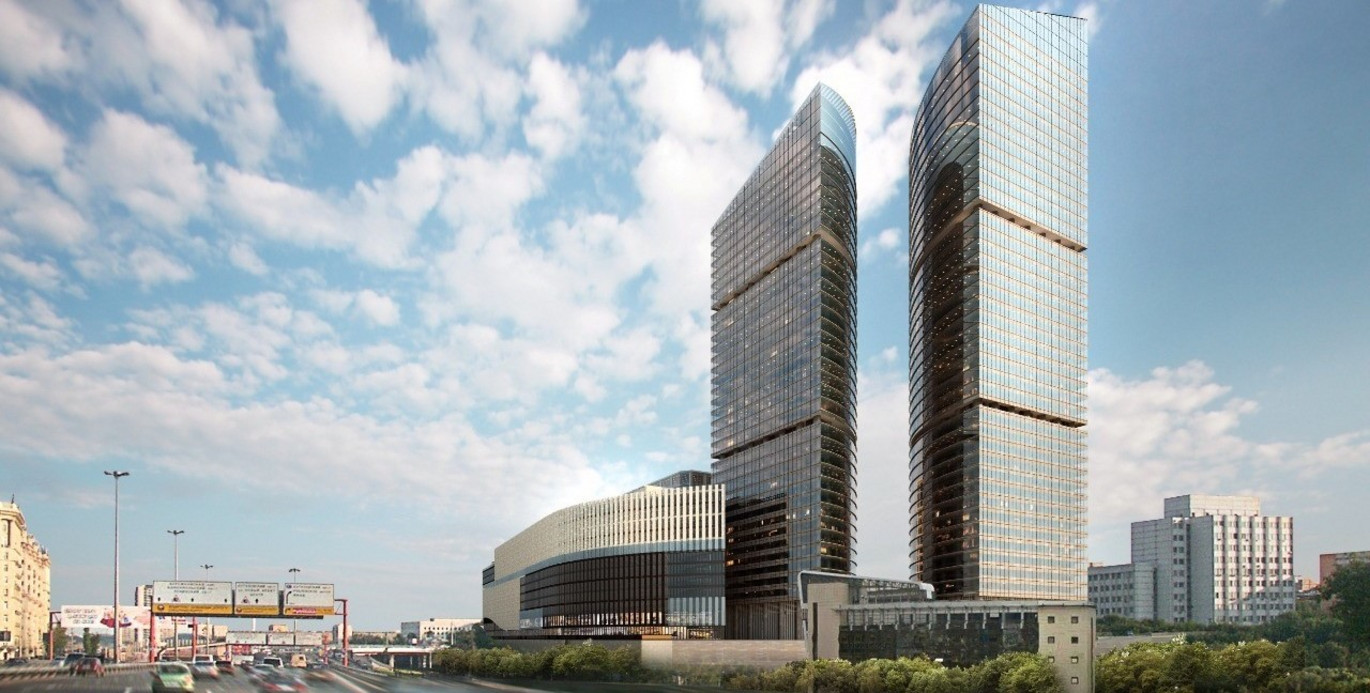 Office center President Plaza Russia
SberBank is the largest bank in Russia, providing a wide range of banking services for corporate and private clients. These include payments and transfers, currency exchange, issuing and servicing credit cards, traveller's checks, mutual funds, trading in precious metals, placing deposits, brokerage services and many others.
The President Plaza Office Centre is a 41-storey office tower within a complex of five office buildings united by a common base and multi-level, underground parking. This commercial offices complex is intended to become new HQ of Sberbank and brings multiple office of this investor into one space.
ACO Products
ACO box channel
ACO modular slot channel
Download reference PDF