Drainage system components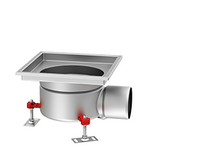 ACO´s hygienically designed floor drains are available in various sizes to cater for flow rates and construction requirements specific to breweries. Our floor drains are suitable for use in shallow construction depths and applications where preventative fire measures are required. ACO FloorDrain are certified according to EN 1253.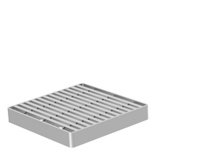 A RedDot awarded grating protects heels of your visitors from getting stuck. The continuous profile of the filling bars is U-shaped and, together with the accurate slot sizes, provides a balanced visual effect which emphasises the durability of the stainless steel material used. Slots with an integrated heelguard feature are just 8mm wide so even shoes with narrow heels cannot get stuck.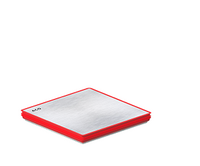 ACO's Odor Seal Cover hermetically separates the floor surface above the floor drain from the space within it. It has been designed specifically for use in dry processing areas where controlled, wet cleaning take place, and in areas where foul air traps can become dry and so a new form of odor protection is required. Tested and certified according to EN 1253.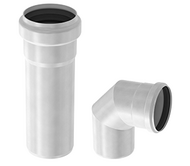 ACO's stainless steel push-fit pipe system is designed for grey or black water applications. ACO Pipe products offer more than 40 years' product life thanks to the material properties of stainless steel. Easy on-site installation and handling is ensured by a push-fit assembly system and related cutting tools.
---