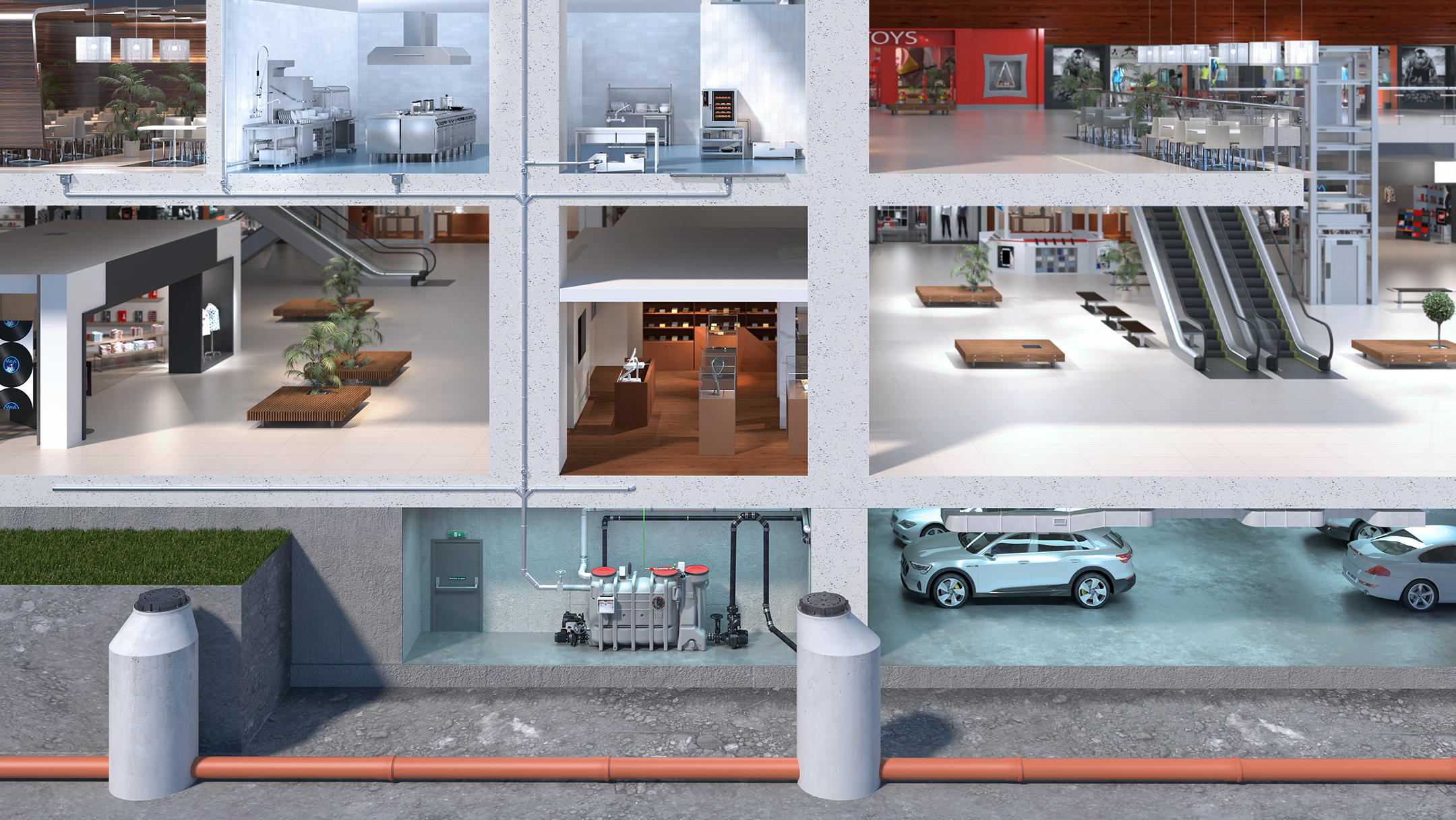 Four reasons why waste water management matters
Drainage and grease management systems are an essential ingredient for the creation of healthy and efficient commercial kitchen environments. The removal of fats, oils and grease is particularly important.
Picture gallery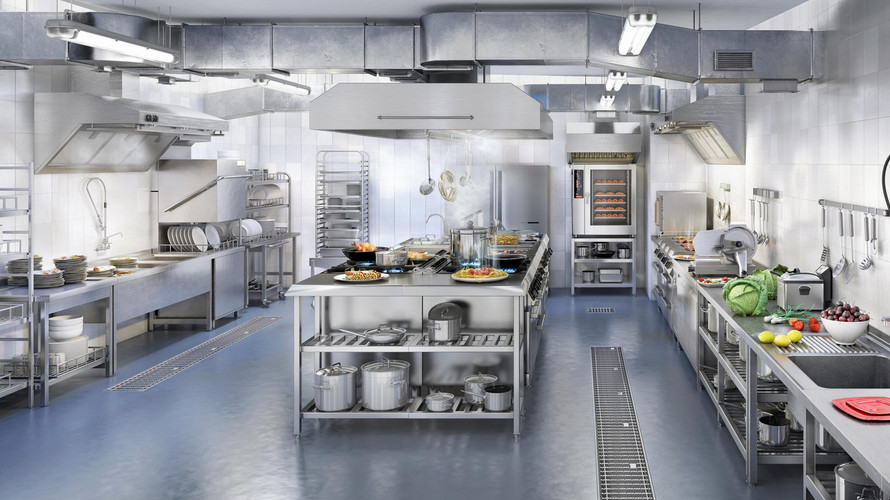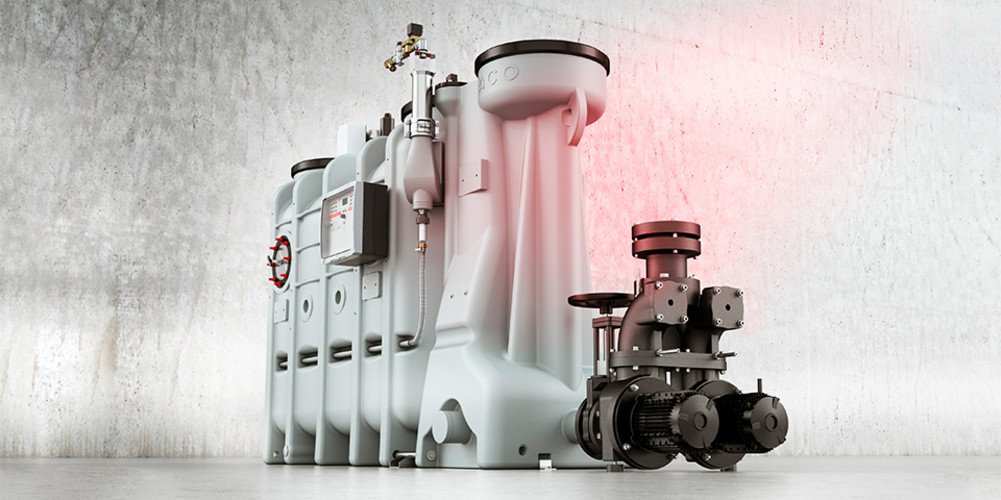 A significant problem for kitchen and food preparation areas, fats, oils and grease (FOG) impact directly on the performance of a kitchen's internal and external drainage system. FOG comprises fats, oil, grease created by food debris, fats and oils used in the cooking process, and the washing of food equipment, utensils and crockery. All kitchens produce wastewater which contains fats, oils and greases (FOG) as well as food debris. So why is it so important to manage FOG and waste water in your commercial kitchen?
1. Blocked pipes
Are you experiencing regular problems with blockages in your pipe system and your kitchen drainage? If you are, the problem is likely to be caused by the accumulation of a high level of fats, oils, grease and food debris in your drainage system. Pipe blockages have the potential to close a commercial kitchen, compromise hygiene and cost you time. They also cause other issues…
2. Employee safety
Blocked pipes stop your kitchen drainage system from removing waste water from your facility into the wider sewer network. This has the potential to create wet and greasy floor areas and as a result, increase slip hazards for employees. The specification of a well-designed grease management system, the use of backflow valves and, when necessary, the installation of a lifting station, will prevent dirty waste water from flowing back into your kitchen. At ACO, we also ensure that every grease management system is safe and easy to operate and clean to ensure your commercial kitchen is an employee friendly environment.
3. Unpleasant odours
An effective grease management and drainage system will prevent the build-up of fats, oils and grease in your pipework and drainage system, preventing unpleasant odours which are an issue for employees and, depending on the location of your commercial kitchen, can be an issue for your customers.
4. Cleaning and related costs
Do you and your team spend a lot of time cleaning? Is the amount of water and cleaning products you use proportionate to the size and type of kitchen you operate? To minimise operational costs, ACO grease management systems are designed to reduce associated cleaning costs and related downtime while being cost-effective to operate and maintain. Our range of hygienically designed drainage systems are also designed to be fully cleanable to optimise hygiene and reduce the costs of cleaning for your business.
So what can you do if you want to improve the grease management in your commercial kitchen?
The good news is there are a wide range of grease management solutions available to suit the different requirements of your foodservice operation whether you operate a major commercial kitchen facility or a small restaurant or cafe.
At ACO, we provide a market-leading range of grease management systems which are certified to EN1825 standard and which are completely compatible with ACO gullies, ACO channels and ACO pipe products. We also have a team of technical design experts which can provide project-specific advice to ensure you get the right solution for your commercial kitchen.