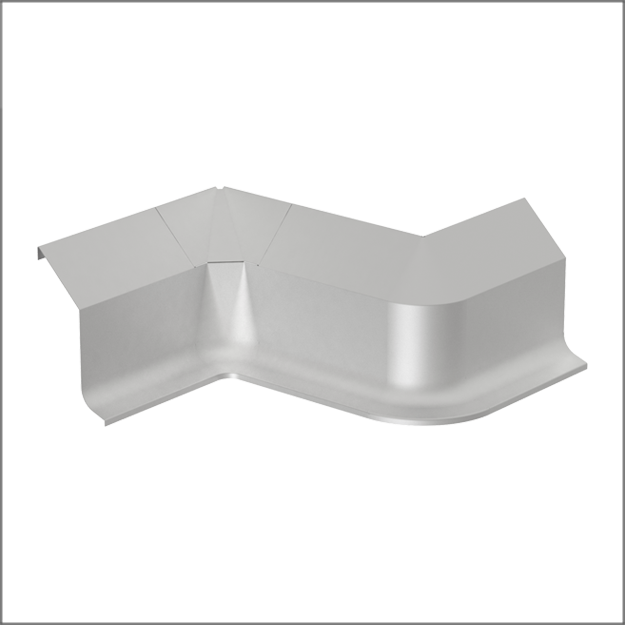 ACO launches new hygienically designed kerb products
ACO is continuing to help food and beverage manufacturers to put hygiene first with the launch of a new hygienic kerb. Designed to protect walls from damage caused by impacts from machinery and site traffic, the new kerb design enables factory operators to eliminate water ingress into factory walls, helps prevent cross contamination between different factory areas and aids cleaning.
Picture gallery
The new kerb design can be made in two materials: The polymer concrete version, ACO kerb PB, is made entirely from polymer concrete composite and is waterproof, durable and impact resistant. Ideal for use in refurbishment projects where resin floor material is specified, ACO kerb PB can accommodate very complex room designs and can be provided in bespoke kerb lengths.
The stainless steel version of the new kerb, ACO kerb S/S, is made from a 2mm thick plate of stainless steel which is welded on site to ensure the integrity of the whole kerb system. Filled with concrete, ACO kerb S/S is a very durable solution which is resilient to the strongest of impacts. It is particularly well suited to use in new build and refurbishment projects which specify resin or tiled flooring and which require kerbs to be installed onto an existing wall.