NESTLE PURINA Russia
Nestlé Purina produces a range of pet food where they lead the industry in kitty litter and snack products, from an extensive knowledge and experience from their understanding of pet health and nutrition. Brands and products cover a complete & balanced nutritional offering with more specific health solutions delivering benefits like Weight management, digestive health, early development all the way to senior cognition.
The portfolio of Nestlé Purina comprises recognized brands across the globe, including Purina Pro Plan, Purina ONE, Fancy Feast, Friskies, Dog Chow, Beneful.
Picture gallery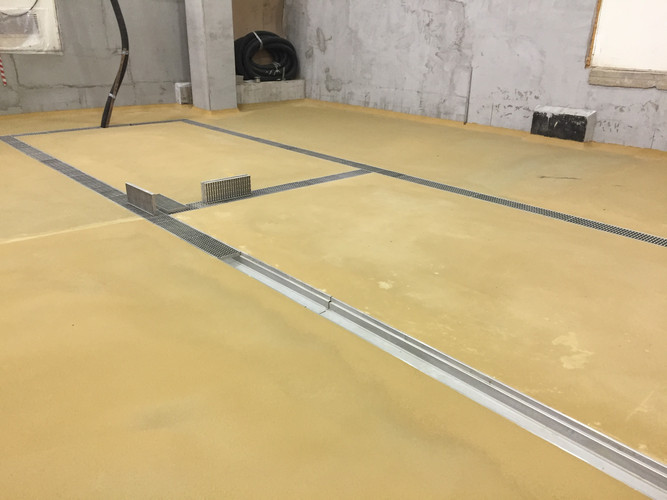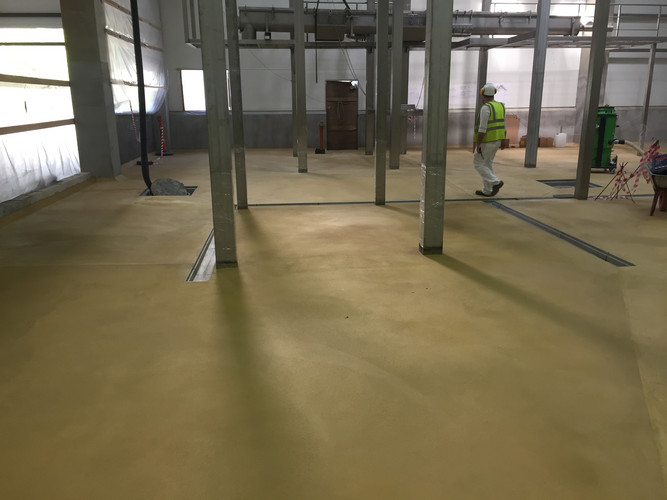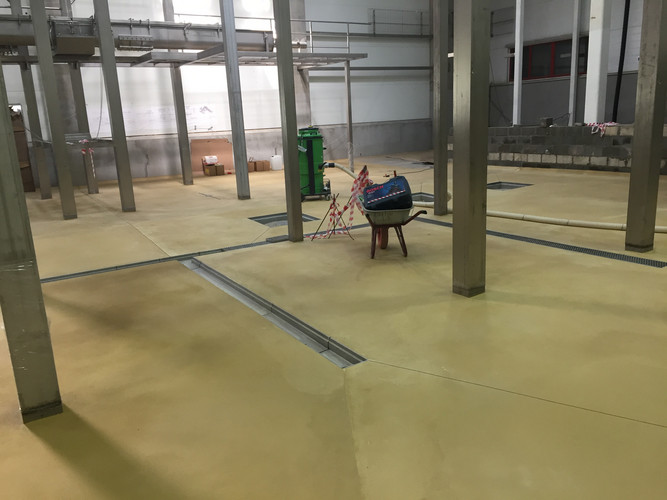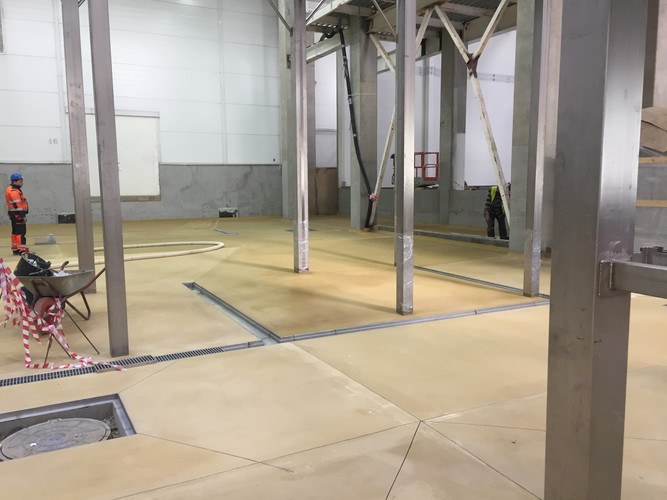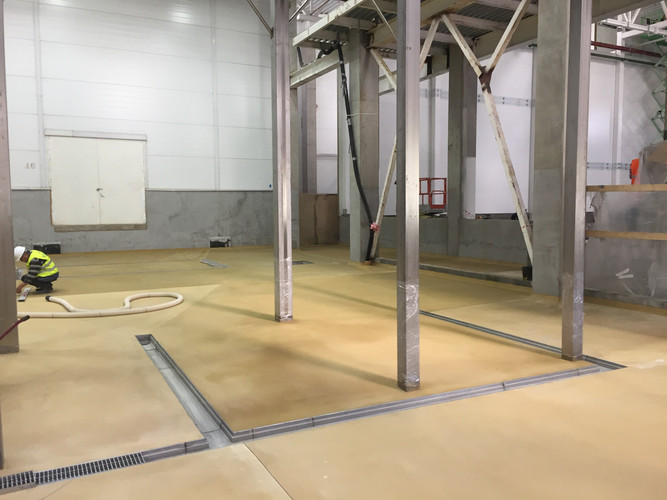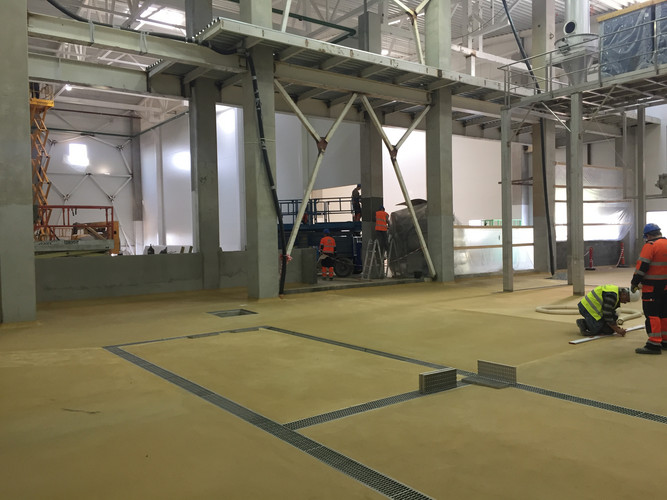 Project name

Nestle Purina Russia
Brand
Nestle Purina

Investor

Nestle Purina Russia

City of installation

Kaluga region, Borovsky district, Vorsino
village, 6c1

Country of installation

Russia

Commissioning date

April 2017

Country of ACO sales organization

ACO Russia

Segment

Food & Beverage Production

Subsegment

Food & Beverage Production - Pet
Downloads