Hygienic drainage
and its impact on production continuity
Food and beverage production facilities are extremely sensitive environments with regard to food safety. As a result, our commitment to hygiene in this environment encompasses every aspect of the drainage proces from initial design and installation, through to cleaning and maintenance.
Waste water can contain grease which is a major cause of pipe blockages and shlould not be released to the waste water system. The drainage system installed in food operations should not compromise its cleanability, durability and flow rate not to affect food safety, operational cost and health & safety.
All those factors should be taken into account depending on type of food and beverage production, operations traffic or the structure and amount of wastewater released.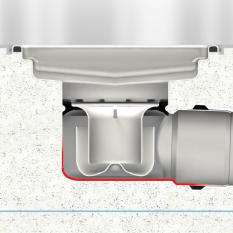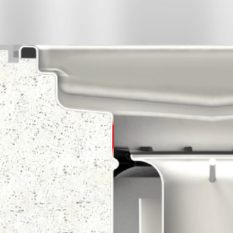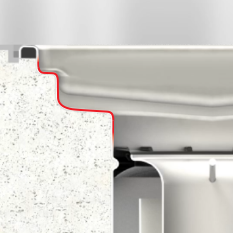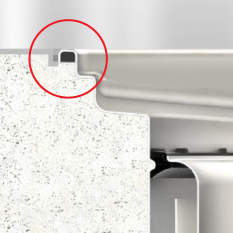 ACO hygienic drainage fulfils hygienic requirements to prevent harmful bacteria contamination. We apply relevant hygiene design principles reserved for food contact surfaces recommended by EHEDG.
Our product design ensures minimal build-up of food particles and debris as well as a safe connection with the surrounding floor.

ACO drainage system can be easily maintained, reducing associated cleaning costs.
ACO's advanced manufacturing technologies ensure durability and our special surface treatment guarantees corrosion resistance.