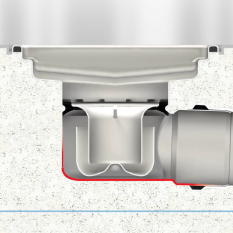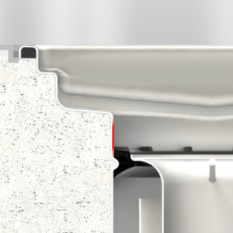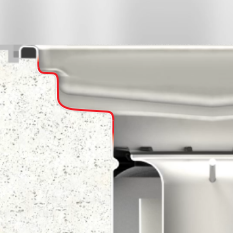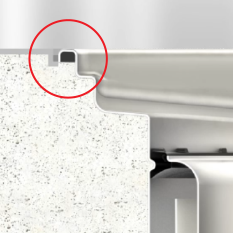 ACO hygienic drainage fulfils hygienic requirements to prevent harmful bacteria contamination. We apply relevant hygiene design principles reserved for food contact surfaces recommended by EHEDG.
Our product design ensures minimal build-up of food particles and debris as well as a safe connection with the surrounding floor.


ACO drainage system can be easily maintained, reducing associated cleaning costs.
ACO's advanced manufacturing technologies ensure durability and our special surface treatment guarantees corrosion resistance.