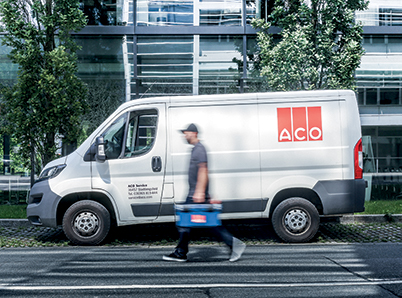 Throughout the whole nation, there are local groups to help you with installation and maintenance
Get local support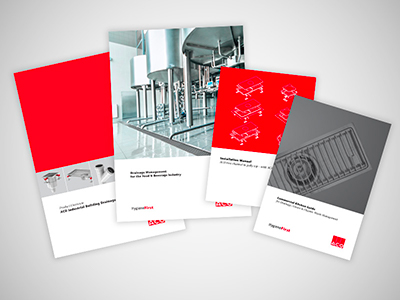 Broad range of support materials
With videos, tutorials, manuals, and software solutions, you'll always have help at your fingertips
See the materials
---
Would you like to evaluate the condition of your commercial kitchen?
We will evaluates the condition of a commercial kitchen's waste water management system including its drainage and grease management solutions. It also assesses how effectively the system works with surrounding areas such as floors and walls, and how it impacts upon the effective operation of a commercial kitchen. The methodology is conducted in line with recognized best practice standards including, standard defining grease separators (EN 1825) and HACCP principles.
The opinions of our experts, the views of the client and best practice recommendations regarding the operation of a commercial kitchen are all considered when identifying any current and potential issues.
ACO's team undertakes a physical examination of the drainage system and other key components of a healthy kitchen including flooring, grease management systems and general waste water management.
Collected data is processed in accordance with ACO procedures for review by our team. The ACO team analyses this information and evaluates the effectiveness of kitchen's waste water management systems. Findings in key areas of waste water management such as drainage, grease separation, and the protection and clogging of pipework are all highlighted. The ACO team them compiles key recommendations for improvements. These recommendations are presented and evaluated with the customer's team against its own processes, HACCP plan, standards, local requirements and needs.
ACO identifies key risk points within the waste water management system and compiles a list of recommendations to address these issues and maximize kitchen performance.
ACO also provides proposals which include recommended actions to minimize all risks, improve the efficiency of the kitchen, save operational resources and time and, if required, propose a specific drainage or grease management solution to the client.
---